O'Hare Airport taxi
Reliable Rides, Unparalleled Service – Your Trusted Partner for Stress-Free Airport Transportation. Reserve Your Ride Today!
Call now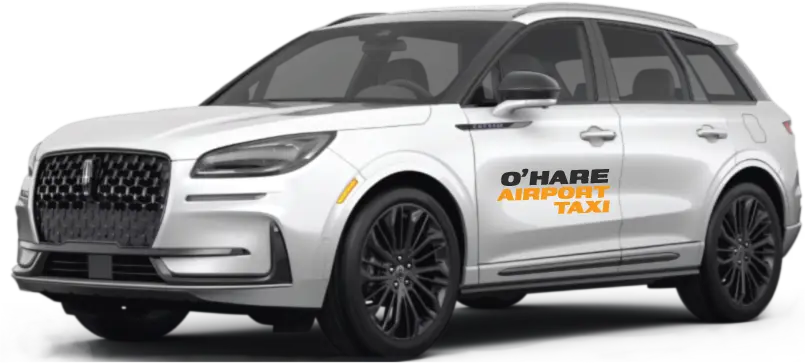 O'Hare Airport taxi
Connecting Chicago O'Hare to North Chicago – You're Sure to Feel Comfortable, Confident, and Relaxed with O'Hare Airport Taxi's Services
Call now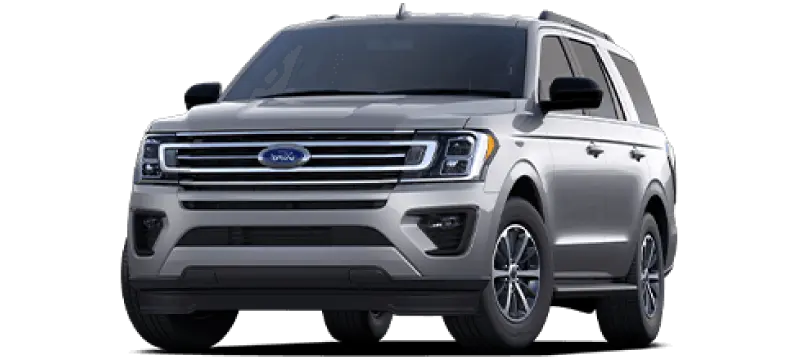 Premium Airport Transportation Experience
Comfort
Travel in luxury and comfort with our premium vehicles, featuring soft seats, spacious interiors, and climate control for a pleasurable journey
Accessibility
We provide services around the clock, seven days a week. Regardless of the time of day, our friendly and experienced drivers are always ready to provide you with reliable transportation.
Quality
Our company is committed to high service standards. We take pride in offering our customers not only safe but also stylish trips that reflect the outstanding quality of our services.
Assistance with Luggage
Our dedicated team is committed to providing a seamless experience, offering assistance with your luggage from the beginning of your journey to its end.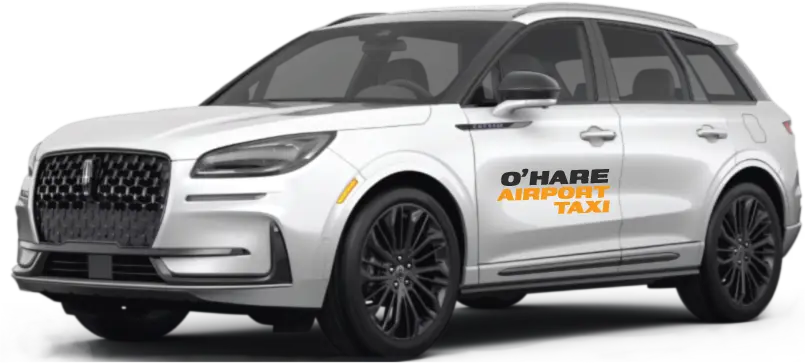 O'Hare Airport Taxi: Tailored O'Hare Transfer Experiences in Chicago
Trips O'Hare Airport Taxi are more than just transportation; they are genuine journeys that provide our customers with impeccable comfort and reliability.
Family Transportation
Traveling with your family in Chicago, entrust O'Hare Airport Taxi with your comfort. Our Ford Excursion minibuses are equipped to transport the entire family and offer trips to various attractions, from shows and theaters to lakeside beaches along Lake Michigan. Our services will help you make this vacation unforgettable.
High-Profile Guest and Client Transportation
Make an impression on important clients with O'Hare Airport Taxi. Our limousines and professional drivers guarantee comfort and style during their journey. We also offer city tours to make their business trip more memorable.
Business Travel
Whether you are arriving in Chicago for business meetings or returning home after an extended trip, O'Hare Airport Taxi ensures comfort and smooth travel. Our Lincoln and Ford vehicles are equipped for maximum comfort. Trust us, and we will take care of you from the moment you arrive at the airport to your final destination.

With O'Hare Airport Taxi, every trip becomes a unique experience that combines comfort, accessibility, and quality in a single journey. Trust us for your next trip to or from O'Hare Airport, and you will feel the difference.
Testimonials
"Arrived quickly after calling to pick us up from Chicago to O'hare airport. We were charged the correct amount before pressing. Driving was safe and smooth, and the driver willingly assisted with luggage. The reason we recommend this is that it is a safe and legitimate service. Enjoy and bring home memories to last a lifetime."
"Fantastic service very timely and polite drivers. Will always be using this service to get me back home after a long flight!."
"The vehicle itself was clean and well-maintained, adding to the overall positive experience. The comfortable interior and smooth ride made the journey enjoyable, and I appreciated the attention to cleanliness and hygiene, especially in these times of heightened health concerns."
"Great service. Very friendly drivers. Safe relaxing experience! Mike is always early and very consistent. Always clean cars and Top notch! Best in the Business!"